About
Founded in 2000, Greatstone International Ltd is a privately held company with its head office in Woking, United Kingdom.
We have grown steadily over the years to become a leader in providing quality Application Development Components, Controls and Solutions for all Digital Transformation tasks including Document Management, UI/UX Design, File Format Automation, Document Collaboration, Data Visualisation, Enterprise Reporting and powerful PDF SDKs.
Greatstone's award-winning range of components includes ActivePDF, Aspose, DevExpress, InvestIntech, GroupDocs and PDFlib.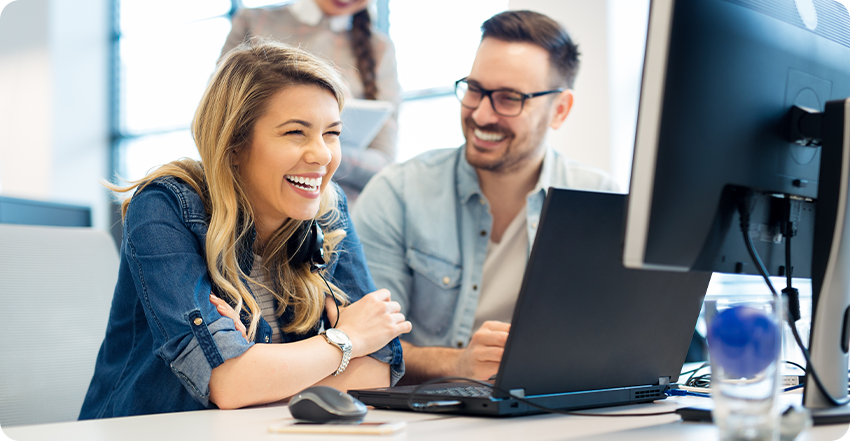 Delivering Excellence
A company made up of driven individuals with a passion for delivering cutting edge developer components and end-user solutions at the best prices possible, Greatstone places the customer at the core of its corporate ethos. We are committed to delivering excellence in customer service, bespoke application consultation and solution implementation guidance backed by UK based technical support. Greatstone has established a track record of understanding business challenges, capturing requirements and ensuring the most appropriate component is chosen in developing reliable, high-performance and robust software solutions.
With this in mind, we are not, nor do we aspire to be, a catalogue reseller and we, therefore, restrict our offerings to products that we can comprehensively understand and so be able to provide excellence in pre and post-sales support and consultancy. This is our USP.
We have developed enduring relationships with most FTSE companies, SME's, Local Government organisations and institutions in the academic world.
Supporting You
We are always looking for new opportunities in new territories but endeavour to remain true to what we believe as we grow. Get in touch with our team today to discover how we can support your business.