Support
At Greatstone, we are very aware of the critical role that our products can play in your business.
Whether it is the automation of MSOffice formats using Aspose, the implementation of a paperless environment solutions with complex workflows using the PDF file format with ActivePDF, PDFlib, Investintech, or using DevExpress to deliver stunning UIs and UXs, our tools are central to the delivery of your products and services to your customers. We master every component in our range and are able to provide you with excellent first line support.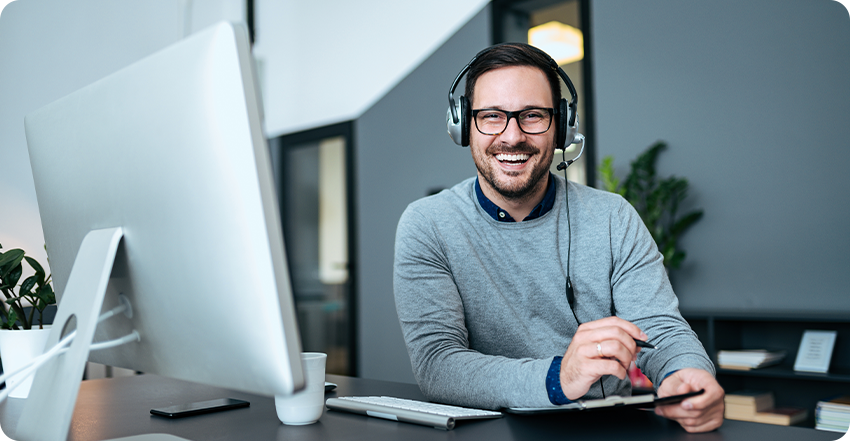 We are Here to Help
In order to provide that all-important insurance if things do go wrong, or if you need help with the installation of new versions or service packs to fix an issue, or you just want to talk tech, our team is always ready to chat.
Do you have a "How do I" query? Or do you need help on things that just don't seem that obvious? Just ask! Our team of power users engages with our components every day so are best placed to point you in the right direction with expert tips and advice.
Have a Feature Request?
We would love to hear your suggestions. We have weekly discussions with our product principals who love the challenge of improving their range.
Get in Touch
Complete our enquiry form now and expect to hear back from the team with a guaranteed response time of 4 hours or click the chat icon in the bottom right-hand corner to begin an online chat with one of our team.