Why Choose Us?
At Greatstone International we keep it simple. We master every component in our winning portfolio of hand-picked developer tools, enabling us to provide our customers with excellent digital transformation consultancy and support. Whether it is Aspose, GroupDocs, PDFlib or DevExpress, we are passionate about the products in our component range.
Who We Are
A company made up of driven individuals with a passion for delivering cutting edge developer tools and end-user solutions at the best prices possible. Greatstone places the customer at the core of its corporate ethos. Learn more about us.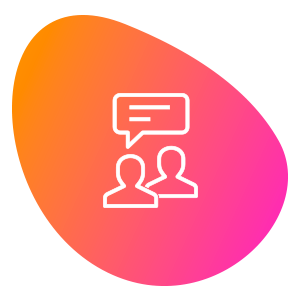 Free Expert Consultation and Support
We recognise the critical decisions involved in choosing the building blocks of your next solution.
We only work with components we know, love and comprehensively understand. Our team have extensive knowledge and experience in working on projects and solutions across diverse industry sectors and provide excellent digital transformation consultancy to ensure you make the most of your purchase.
Our support team is just a telephone call away with the answer to your queries, or alternatively, join us online to have a real-time chat about your problem.
With a guaranteed 1.5-hour response time, you can also email the team. We love to talk tech!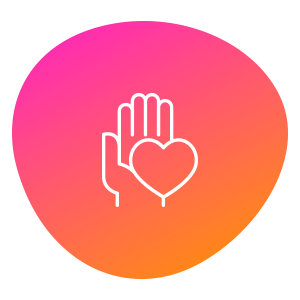 Hand Picked Product Range
Our philosophy is simple in hand-picking our developer tools.
We listen to our customer's needs and find the best components to address them. We partner with principals with a proven track record in improving their components to remain relevant. Finally, and most importantly, we stick to components we can master and provide support for.
Greatstone's range includes the following components: ActivePDF, Aspose, Conholdate, DevExpress, GroupDocs, Investintech, Nitro and PDFlib.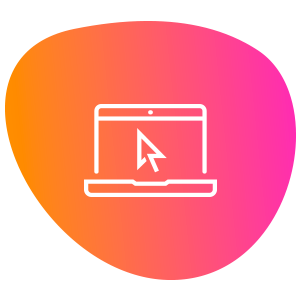 Specialist Product Knowledge
We will never be accused of being a Jack of all trades, master of none; we master every single product we take on.
This is what gives us preferred partner status with our principals; our product specialists provide unrivalled pre-sales purchasing advice and guidance to ensure you are choosing the best suited component for your requirement.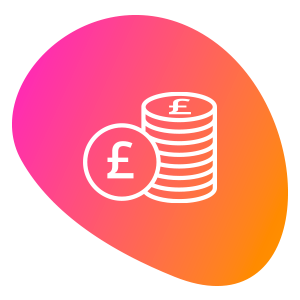 We Keep it Cost-Effective
At Greatstone International, we ensure our prices are the best and most competitive on the market. This, plus our free expert consultancy and customer support, provides customers with incredible value for money and allows them to realise the true potential of their software implementation.