Free Expert Consultation and Support
At Greatstone International, we offer free digital transformation consulting and support to help organisations deliver optimum customer experience, improved business outcomes, and more.
With a varied portfolio of components, and extensive knowledge and experience of working on projects and solutions across a range of industry sectors, we can provide full digital transformation support.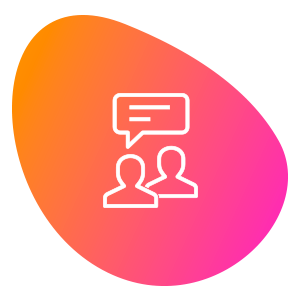 How Can We Help?
Through our digital transformation consultancy services, Greatstone International can help your business achieve 100% digital transformation in the most efficient way possible. We offer useful tools to assist with each stage of the process, only working with components we know and trust to ensure that you are able to make the most of your purchase.
Our experience of implementing developer tools spans around two decades and multiple industries, including construction, education, retail, and the not-for-profit sector, so we understand the challenges that different organisations face.
Ongoing Support
Our support is free and continues after you make a purchase.
If you have a question about our products, then our support team is just a telephone call away. You can also join us on our live chat to have a real-time conversation about your query or email the team (with a 1.5-hour guaranteed response time). Learn more about our support services.
Book a Free Consultation
Contact us to book your free consultation today and start your digital transformation journey.