Hand-Picked Product Range
Greatstone International offers a carefully curated range of digital transformation products, including the best tools for software developers and the best business solutions.
The philosophy of hand-picking our developer tools is simple; we listen to our customers, and find the most relevant components to address their needs. We partner with trusted principals that have made improvements to their products over time, and only select components that we can master and provide support for.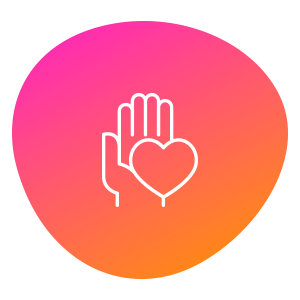 Our Product Range
Our full product range includes an extensive collection of digital transformation components from leading providers of innovative technology. We supply products from ActivePDF, Aspose, Conholdate, DevExpress, GroupDocs, Investintech, Nitro and PDFlib.
Through this excellent selection of software, Greatstone International can help deliver developer and enterprise solutions for file format automation, PDF manipulation, User Interface development, document collaboration and more.
Comprehensive Support
Our expert team knows and understands these products, so we can provide full support with implementation, software updates, or general questions about how they work. If you would like help or advice choosing the right solution for your requirements, please get in touch and we can recommend the components that would work best for you.