Greatstone International is the premier provider of solutions and services that address the digital transformation requirements of today's businesses. Digital transformation is a key component of any business that intends to remain relevant and stay ahead of competitors. This is why our market-leading products are used by many of the leading Fortune 100 companies to enable the seamless automation of the most popular file formats used in the industry; a primary pillar of Digital Transformation.
With demand from customers and consumers to digitise business practices, we are proud to offer a wide range of products to support a company's journey to 100% digital transformation.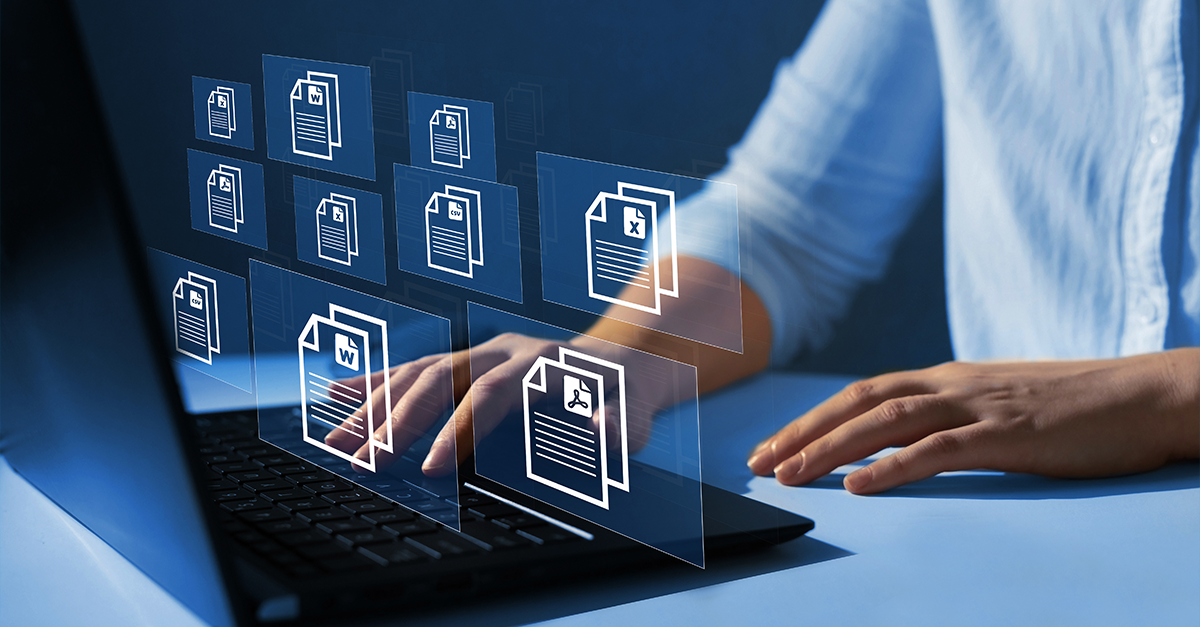 What is Digital Transformation?
Digital transformation and what it means will vary for every business, but essentially, it is integrating digital practices into all areas of how your business operates. Digital transformation is critical because it dictates the way your organisation delivers optimum customer experience, productivity, and profitability.
At Greatstone International, we keep this digital efficiency in mind with every product we provide to our customers. We provide our customers with specialist digital transformation support and consultancy with our portfolio of developer tools.
How We Can Help You
With the increasing demand for better-digitised document management practices, our activePDF range offers solutions for all server-based PDF document manipulation, automation, and workflow design for 100% Digital Transformation.If you need a range of user interface(UI) and experience(UX) components, our DevExpress range provides powerful developer tools for better productivity amongst staff and a more efficient user experience within your business. Our team of Aspose specialists is available to talk you through our full Aspose range of software solutions for your business to help automate almost any file formats.
Streamlined Digital Business Practices
Updating and upgrading digital business practices is crucial to delivering value to your customers.
When curating our products, business productivity and customer satisfaction are at the forefront of our minds, which is why we are confident our variety of expert developer tools can help with digital transformation requirements.
Talk to us about your Digital Transformation Needs
Our team of experts will lead you through a free consultation to provide support with digital transformation in your business.
As masters of every product we offer, we are sure we can help with our product specialists on hand to provide free pre-sales purchasing advice and support. We love to talk tech!
Whether you need useful tools to support software developers, require expert developer components or specialist advice, we can help you.
Contact Greatstone International and our team of specialists with your questions.We will be happy to help with your organisation's digital transformation needs.