It can be easy for software developers to get lost and overwhelmed when sifting through the wide range of Digital Transformation components available to purchase online. We provide only the best Developer and Enterprise solutions in one location, with market-leading Digital Transformation consulting and purchasing advice underpinned with free technical support and component evaluation. Read on to discover 4 key benefits of choosing Greatstone.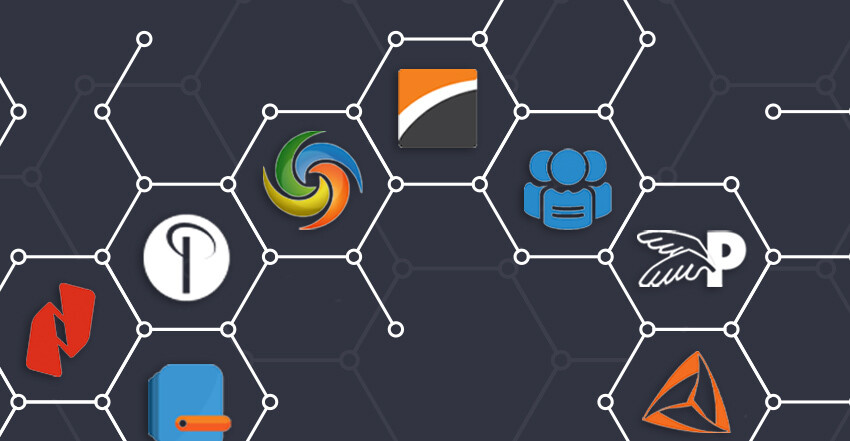 1. The Best Developer Tools
At Greatstone International, we have a carefully curated product range to guarantee that we only offer the best and most effective software developer tools for file format automation, UI and UX design, portable Document collaboration and sharing solutions and other Digital Transformation business processes.
Our product range includes award-winning UI and UX design components from DevExpress, leading file format automation developer solutions from Aspose and PDF Manipulation and Generation Toolkits from PDFlib. Whichever product family you select, you can rest assured that the software will be relevant to your requirements because, at Greatstone International, we come from a software development background and listen to our customers' needs which come to bear in selecting the most comprehensive solutions for our portfolio.
2. Free Trials
When you're making a big purchase, we understand that you may have questions about what the software does and how it works. That's why, at Greatstone International, we offer a free 30-day no obligation trial on all our products so you can try them out for yourself before you buy. There is no need to enter your credit card details, simply request a free trial on the product of your choice to receive fully functional demonstrations and how-to example source code.
3. Free Expert Consultation
At Greatstone International, we are digital transformation specialists, so we offer free expert consultation on how to integrate digital practices into all areas of your business. If you know something needs to change, but you're not sure where to start, contact us and we can provide complimentary advice on a range of complex applications and solutions. Or for more information, take a look at our previous blog on digital transformation in your business.
4. Comprehensive Product Knowledge
We are developer component aficionados; we have a comprehensive knowledge of every product in our range. Since we only offer developer tools we can master and support, the Greatstone International team can guide you to the perfect solution bespoke to your requirements. If you need a PDF SDK and can't decide between ActivePDF, Investintech, and PDFlib, we can help you select the best-suited product.
Contact Greatstone International Today
Choosing Greatstone International is the smart option when you need support selecting the right developer tools for your business. You will benefit from our specialist knowledge, free evaluation before you decide to buy, and continued support from our team of developer component experts. Get in touch today if you would like to learn more about our digital transformation consulting services or need help selecting the ideal solution for your business.