Since 2003, Greatstone International has worked hard to become experts in component-based software development and leaders in supporting the digital transformation needs of businesses. In that time, we have developed a three-pronged approach that places our customers at the core of everything we do. Discover how this is geared to help them achieve successful deployment of developer tools.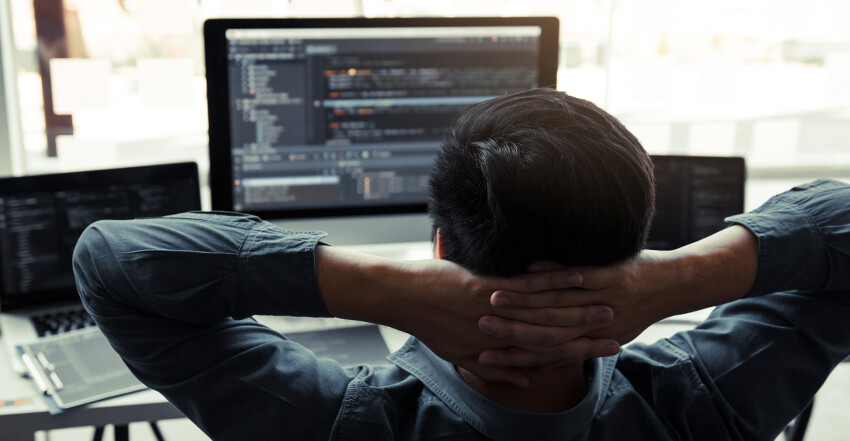 1. We handpick the best tools for software developers
We are passionate about implementing the latest technology that helps businesses reach their digital transformation goals. This means our range of solutions contains only the most effective and best tools for software developers, whether that be PDF converter solutions like Able2Extract or e-signature software such as GroupDocs.Signature. Handpicking developer tools in this way enables our consultants to truly understand the ins and outs of their functionality and how projects involving them are successfully developed.
If you are not sure where to start and need to narrow down your options, the Greatstone team can use their specialist knowledge to suggest which product would best suit the specific needs of your business. We are always on the lookout for the next big developer tool to add to our product portfolio. So, if there is a solution you would like that we do not yet offer, we are more than happy to investigate its benefits and give you independent and honest advice on whether it is right for you.
2. Free digital transformation consultancy & support
When it comes to deploying a new software solution, there are many considerations for Program Managers to make, especially if they are embarking on a digital transformation project for the first time. Greatstone International has been implementing developer tools for almost two decades, meaning our team of component-based software development specialists are well placed to answer your questions and provide expert solution advice. This experience spans multiple industries, including education, construction, retail, and not-for-profit sectors, allowing us to comprehensively understand the challenges and complexities organisations face when selecting software components. What's more, our support is free and ongoing following a purchase, ensuring you get the most out of your developer tool throughout its entire life cycle.
3. Keeping it cost-effective
For many businesses, the latest and greatest software packages can be very expensive and a barrier that prevents them from realising their true potential. At Greatstone, we believe everyone deserves access to these tools, which is why we ensure our prices are the best on the market. This, combined with our free expert digital transformation consultancy, means our customers' projects are incredibly cost-effective. Many of our components are available to buy individually, however, they also come as all-in-one bundles; these packages always represent the best value for money. Examples of this include DevExpress Universal, Aspose.Total, and GroupDocs.Total.
Talk to us about your plans for digital transformation
We always act in the best interests of our clients and operate in a way that enables them to be as successful as possible. If you have any questions about anything you have read, we would love to hear from you. Contact our friendly support team to discuss your next software project and implement the best components bespoke to your business. Begin your next journey to digital transformation with Greatstone.