The pandemic has caused a ripple effect across the digital world, where businesses realise that digital transformation is no longer an option, but a necessity for any successful business enterprise in 2022.
With a rise in the number of companies offering their employees options for remote working and a notable increase in businesses wanting a competitive edge for their customers to stand out from their peers, it's clear that now is the time to rethink your digital transformation strategy.
We discuss the upcoming digital transformation trends that every business needs to know about this year and how to implement them for optimum success.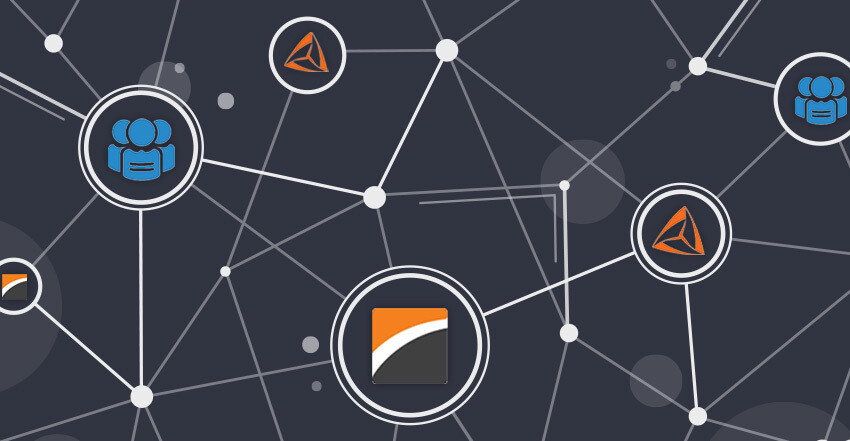 Trends to Focus on for Maximum Results
With over 20 experience offering consulting services for complex business digital transformation solutions, Greatstone International is passionate about providing its clients with the expertise they need to stay efficient and competitive in the digital industry.
Data Assets Managed Effectively
This year sees a significant focus on data-driven business management. Having the right tools to support streamlined and proficient systems that can handle hyper automation and the entire life cycle of data within a corporation is vital to achieving business success.
Leading businesses are investing in the infrastructure and tools they have to give them the ability to scale up when the time is right easily. Using solutions, such as our ActivePDF range, offers companies automated PDF processing and creation for all server-based PDF document management.
This leads to the second trend, Hyperautomation. Hyperautomation is the backbone of any business, whether small or large, wanting to use multiple platforms, technologies and AI (Artificial Machine Learning). Tools like DocConverter, enable companies to implement automated systems with very little or no human interaction. This means efficient delivery and performance with ease.
In 2022, we see businesses taking charge of the entire life cycle of their data; from initial creation, storage and deletion- to avoid complex data management issues.
Hybrid Workplace Tools
Another post-pandemic change seen in business is the hybrid digital workplace. With over 68% of employees already working from home, more and more companies realise that physical office space is no longer essential. However, the systems to support employees working remotely are not yet fully utilised. Data tools that allow flexible and collaborative working are now at the forefront of business leaders' minds.
Our GroupDocs range provides seamless document collaboration and sharing solutions for employees working remotely across web, mobile and desktop platforms.
Personalised Customer Care & Experience
Customers' expectations of streamlined and personalised customer care are higher than ever. Companies realise this and adopt new technology and software to accommodate it because they know a rushed onboarding process can negatively impact business performance and customer satisfaction. Our marketing leading DevExpress range ensures responsive, interactive and high-performance user experiences across all platforms.
Do you Want to Know More? Talk to Greatstone International Today
If you're curious about implementing these trends in your own business but not sure where to start, get in touch with our team of experts who offer a free consultation to provide you with the digital transformation support you need.
With product specialists to offer you in-depth advice, you'll be confident in choosing the right product for your digital transformation journey.