With over 20 years' experience working with Aspose components, we at Greatstone International are Aspose specialists with in-depth knowledge and understanding of the Aspose range of products. Many Fortune 100 companies use this market-leading developer solution for file format automation. Discover the capabilities of Aspose and see if it could work for you too.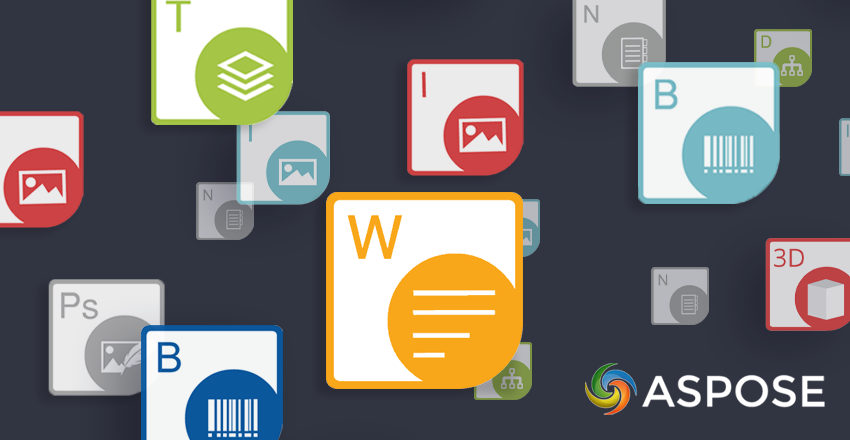 What is Aspose Used For?
Aspose enables developers to create, edit, export, and convert over 100 file formats, working with popular business applications such as Word, Excel, and other Microsoft Office products. It is truly the most comprehensive suite of file format APIs on the market, with capabilities extending to image manipulation and barcode generation and recognition. On top of this, Aspose's components offer seamless integration and enhanced file processing power for compatible platforms such as .NET, Java, and SharePoint.
As developer component experts, we recognise that Aspose is an extremely useful file format automation solution that saves developers both time and money, so instead of programming complex file and document workflows, you can focus on delivering effective solutions quickly.
Product Families
Greatstone International provides comprehensive developer solutions through our broad range of Aspose product families. The product families we offer are listed below and the key applications and files they work with.
APIs for specific platforms are also available to purchase individually. View the full Aspose range here.
Talk to Us About File Format Automation.
Contact Greatstone International, and our team of Aspose specialists will be happy to discuss any questions you might have and help you get started with the right solution for your requirements.