With Greatstone International's commitment to offering only the best Document Automation and Digital Transformation developer solutions, we are delighted to announce our latest partnership with Iron Software to provide an exciting new product range.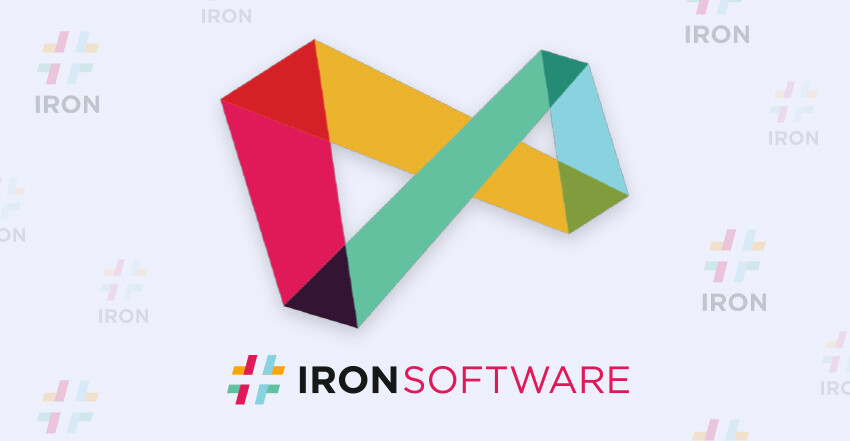 The Iron Software range is a collection of feature-rich C# Libraries which provide a wide variety of solutions for developers, businesses, and enterprises. This includes PDF manipulation, OCR, Web data extraction, Excel format automation without Office interop, and plenty more handy tools. Discover the ultimate developer suite from Iron Software, now available at 15% off*.
About Iron Software
Since launching their first component, IronPDF, in 2015, Iron Software has grown steadily to now have 5 core components with a user base of over 7 million around the world. Like any partner of Greatstone International, the Iron Software team constantly updates and improves their products and, most importantly, implements new features based on feedback from their discerning customers and partners. The 5 core products in the Iron Software range are:
All Iron Software C# libraries are available in IronSuite, the ultimate developer suite, which provides an incredible discount of 5 components for the price of 2!
Why Buy from Greatstone?
The Iron Software range is available at a 15% discount for a limited time only*, so you will have to be quick to get it at this price!
With the most competitive prices on the market, and free expert support as standard, Greatstone International can provide you with the best value for money.
Why not try Iron Software for free? Simply complete our form to request a 30-day free trial for IronSuite or any of the individual components. We are happy to help if you are unsure which product is right for you, so please get in touch if you have any questions.
*Offer ends 11 December 2022.